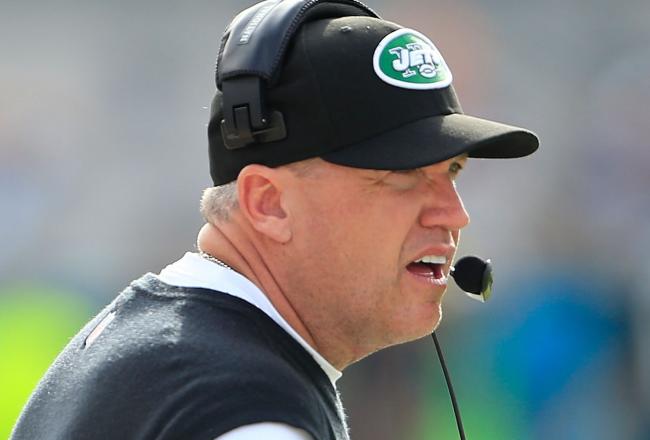 Now if you are looking for something fun to watch you should take a look at the New York Jets season as its filled with bloopers. There are a lot of great and funny memories to look at for anyone that isn't a Jets fan.
If you are a New York Jets fan I am sorry for you, but someone has to be the butt of the NFL and it seems to be the Jets this year.
Maybe keep Tebow and put him as your starter next year and see what happens. Check out the blooper reel for the New York Jets season and tell me if you see Tebow.