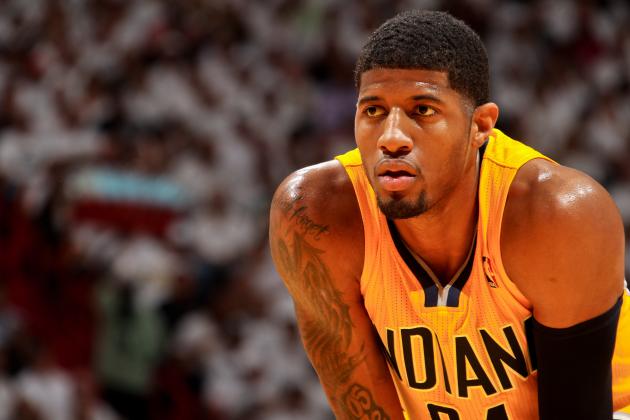 Paul George says he's not to ready to make the commitment to USA Basketball just yet. What a player.
Would love to see him play, and we understand. Or we should, its a long season for these guys and who knows they may enjoy their summer to much.
He might just be thinking of the post season with the Pacers. Give it time.