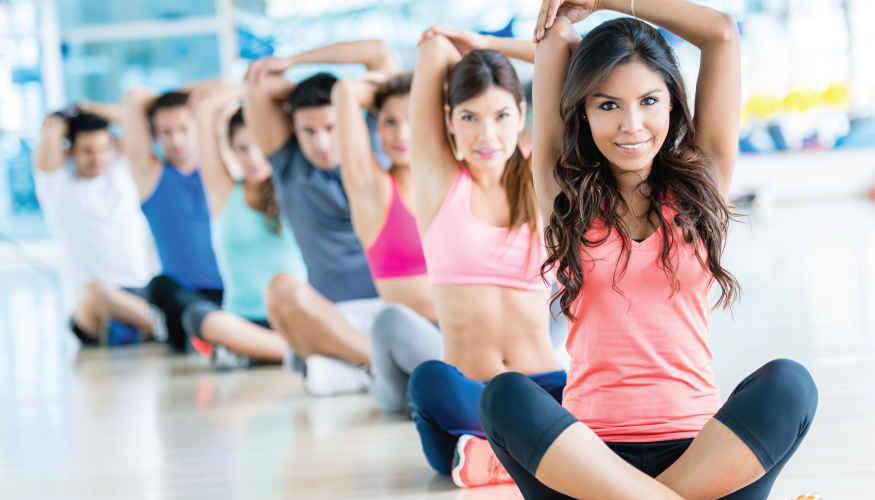 I like to work out but there is a lot of things that I read that I don't always want to believe. Here are some myths you should stop believing if your going to workout.
If I get sweaty I am out of shape
If I lift weights my muscles will get too big
Spinning will bulk up my legs
I have to eat less and work out more to be "in shape"
I am a girl and I can't do it
All of those are myths in some way. Working out is all about discipline and taking the right steps to eat health. Bodybuilding.com can give you the right suppliments to fuel your body for a good healthy work out.