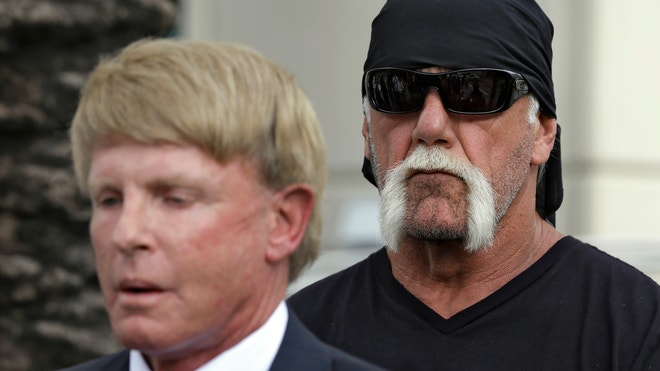 The former wrestler Hulk Hogan sues a DJ for posting video of him having sex with a women was posted online.
Hulk Hogan says that it was consensual sex that he had with his best friends wife Heather Clem. This happened about 6 years ago and Hulk Hogan didn't know that it was being taped. The website that posted it was Gwaker.com, no one knows how they got the video.
Hogan acknowledged on various TV talk shows recently that he had sex with Heather Clem while he was married to Linda Hogan. The Hogans have also divorced. It is illegal in Florida to record someone without their permission, but Hogan waited too long to file criminal charges.
Hogan wants whoever leaked the video to be held account for what they did.