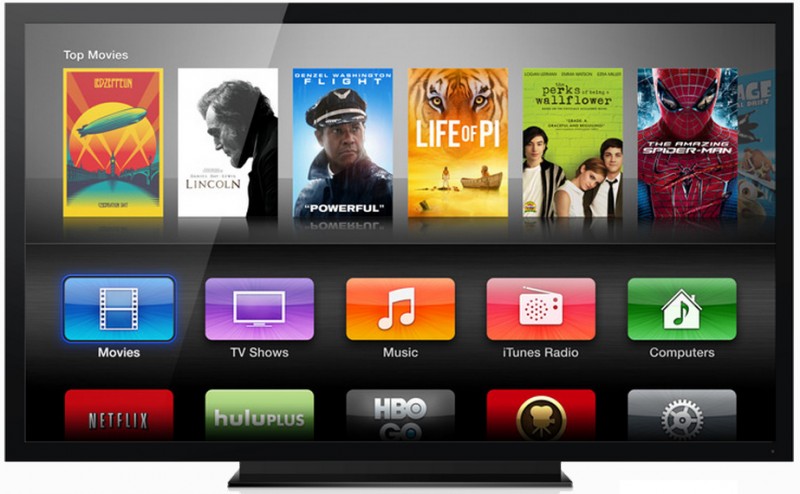 If your a cord cutter meaning you don't want to pay for cable anymore? Comcast may have something for you as in streaming packages for watching.

But watch out because it is said that it sucks. Because its pointless.
For $15 you will be able to stream popular networks like HBO over your computer, tablet, and smartphone. Now that might sound awesome but there is a kicker, you ready? You can only stream live TV if your connected to your home WIFI.
HBO now is already $15 a month and you can acess it anywhere you want. Comcast is just giving you a lower grade of HBO.
But the other side of it is that there are a lot of ON Demand movies Comcast is going to let you stream.