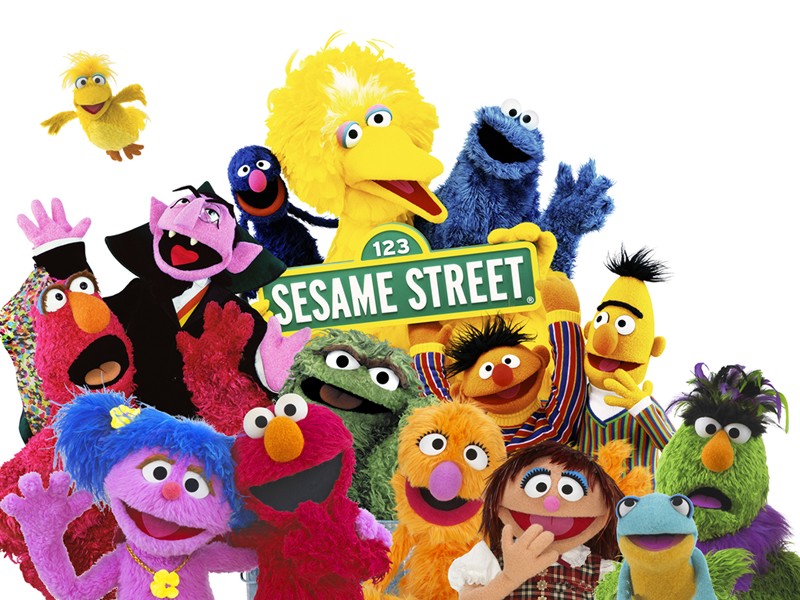 So this comes as a surprise to most that analysis say that watching Sesame Street can help your kid in school?
Sesame Street has been the best affordable invention for kids. The results of watching the show can also help you get better grades and better life.
Eat your cereal and watch your Sesame Street!